Zhejiang Loong Airlines Co., Ltd.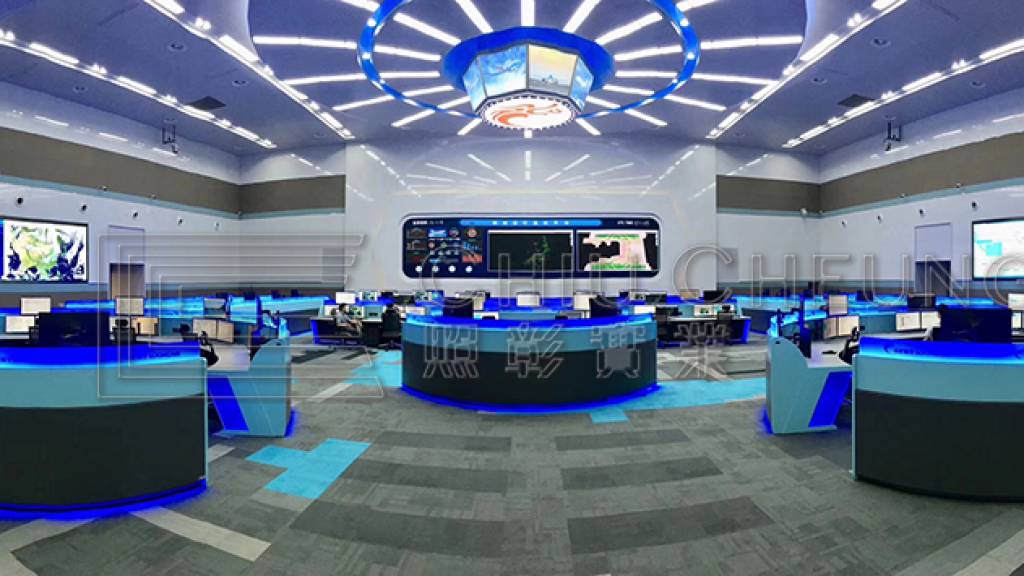 Project Name: Zhejiang Loong Airlines Co., Ltd.
Year: 2018
Category: Aviation
Description: According to the specific operation environment and application requirements, Chiu Cheung is capable of providing different types and different scale of airports with a full range of personalized services. From the preliminary design of overall layout plan, product design and production to the final installation and maintenance, we provide a set of tailor-made services to meet different customers' needs. Chiu Cheung has cooperated with Thales, the famous system provider in global, and provided the three area air-traffic-control centers of Civil Aviation - Beijing, Shanghai and Guangzhou - with a full range of overall services, establishing its leading position in the area of ATC. Chiu Cheung's products focus a lot on the harmonious development and overall image of human-machine environment, ensure the successful completion of the whole project, and have won unanimous praise from system providers and users. Last but not the least, globalized ATM system provider such as Thales, Raytheon, Indra has gained in-depth and long-term cooperation with overseas projects, such as Melbourne Air-services Training Center and Bangkok International Airport.