Yesterday, the 17th China International Social Public Security Expo 2019 opened~
Zhao Zhang is ready to present the latest intelligent products and expertise to the guests.
Console and cabinet -- international quality model
Zhaozhang booth (1t17) is on display today. It is a science and technology exhibition booth, displaying new products such as intelligent console, intelligent console, energy-saving cold channel machine room. It not only integrates innovative technology, exquisite new technology, integrated accessories matching customer needs, but also provides professional knowledge such as the overall solution of modern command (dispatching) center and the energy-saving technical solution of machine room, gathering many guests.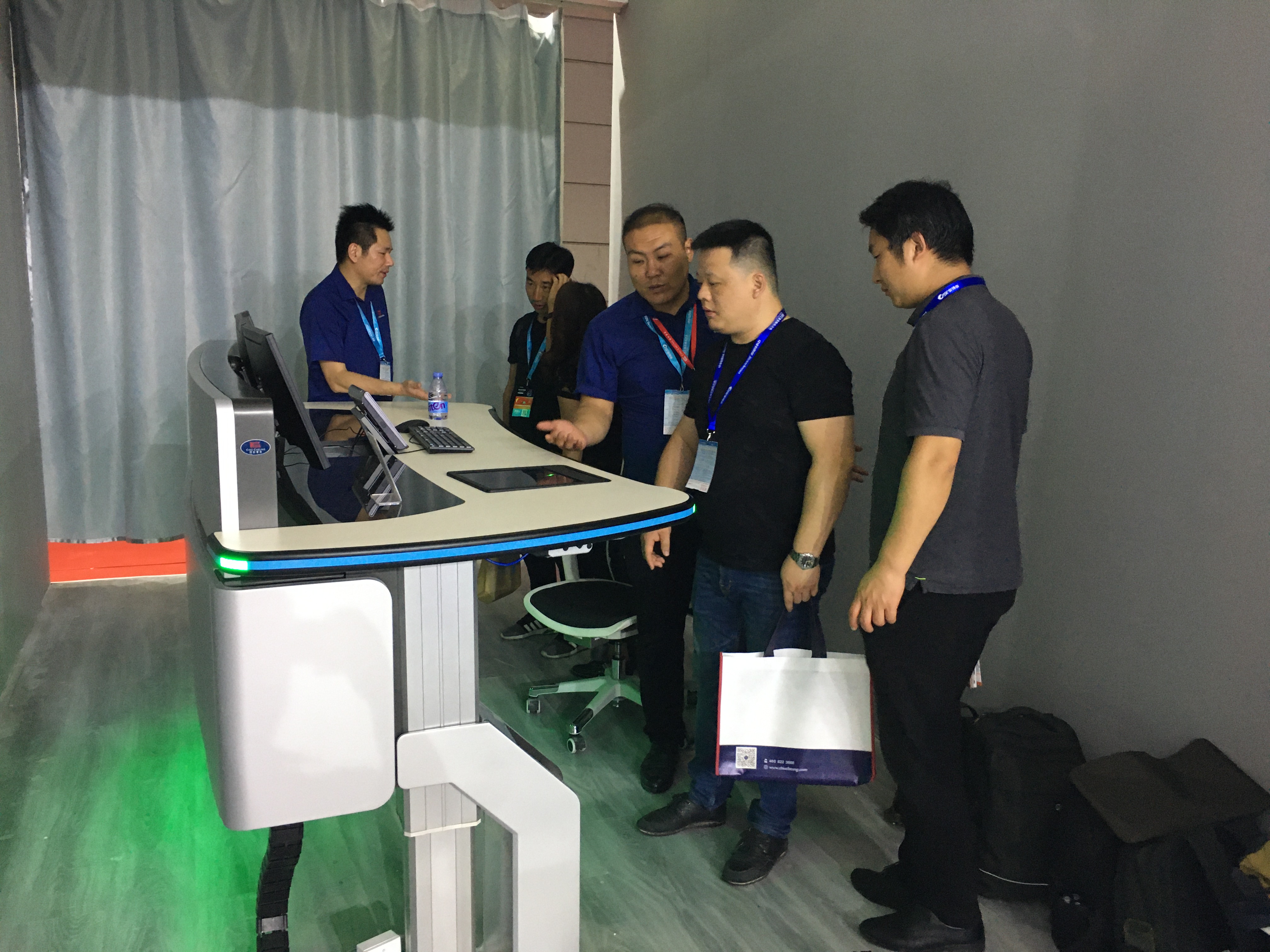 ▲Smart console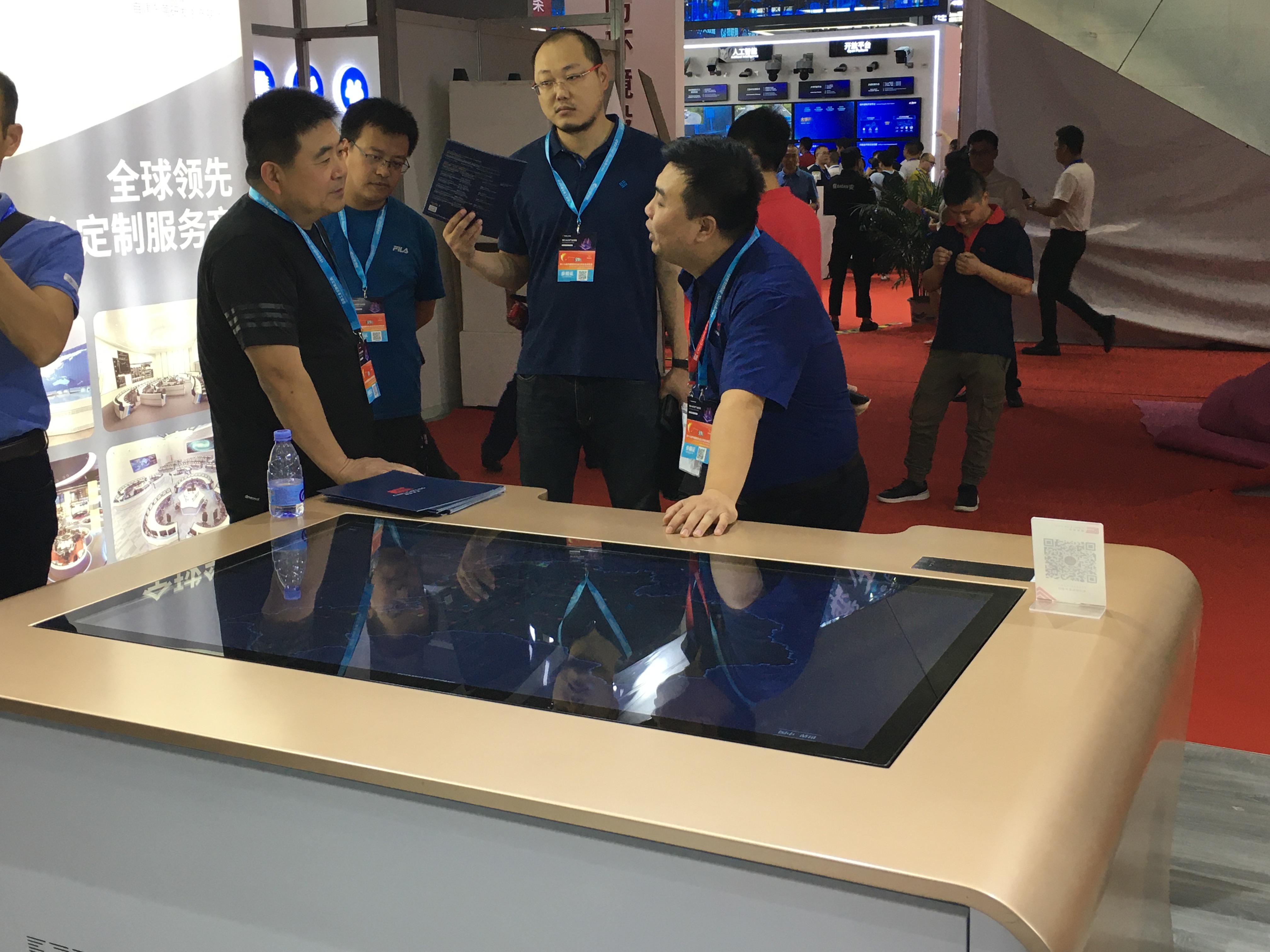 ▲Electronic sand table
▲Police console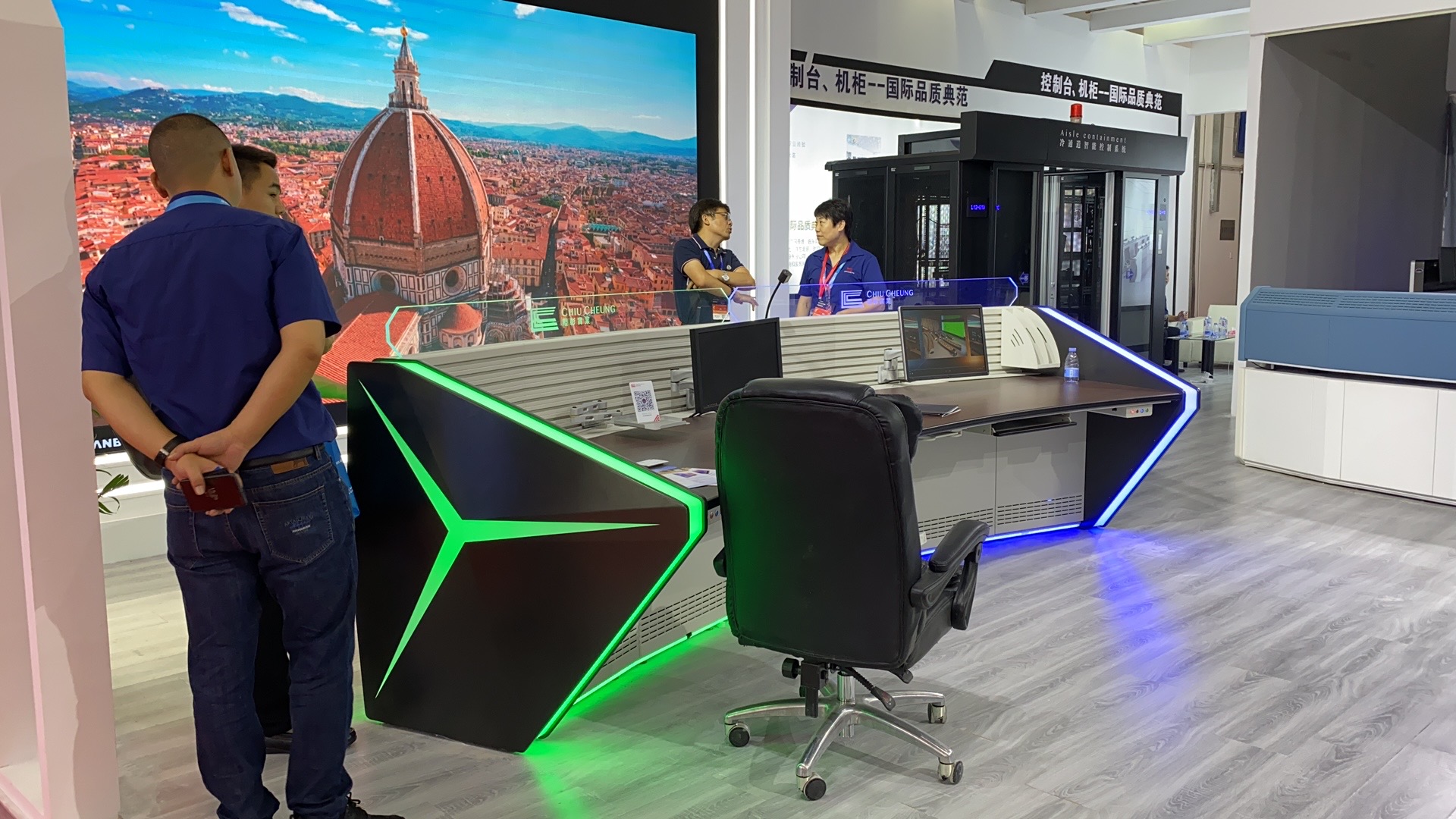 ▲Smart console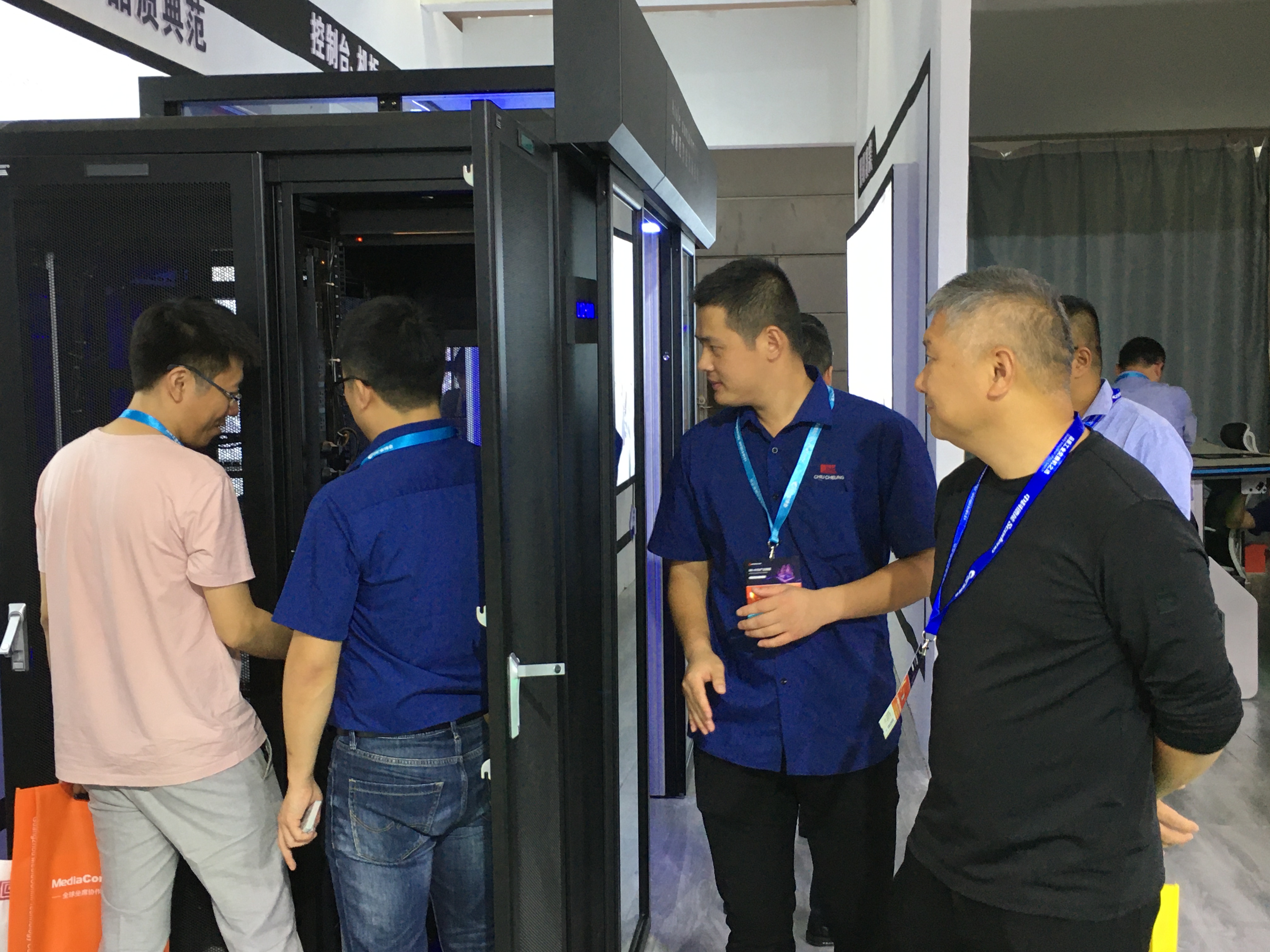 ▲Cold channel
Zhaozhang is a comprehensive service provider specializing in providing console, cabinet, TV wall and other advanced sheet metal equipment. With more than 70 years of production and design experience, Zhaozhang has comprehensive advantages in safety, stability, intelligence, professional customization and after-sales service.
Under the development environment of "smart city" and "smart security" in full swing, more and more people realize the leadership and application value of customized modern command and control center.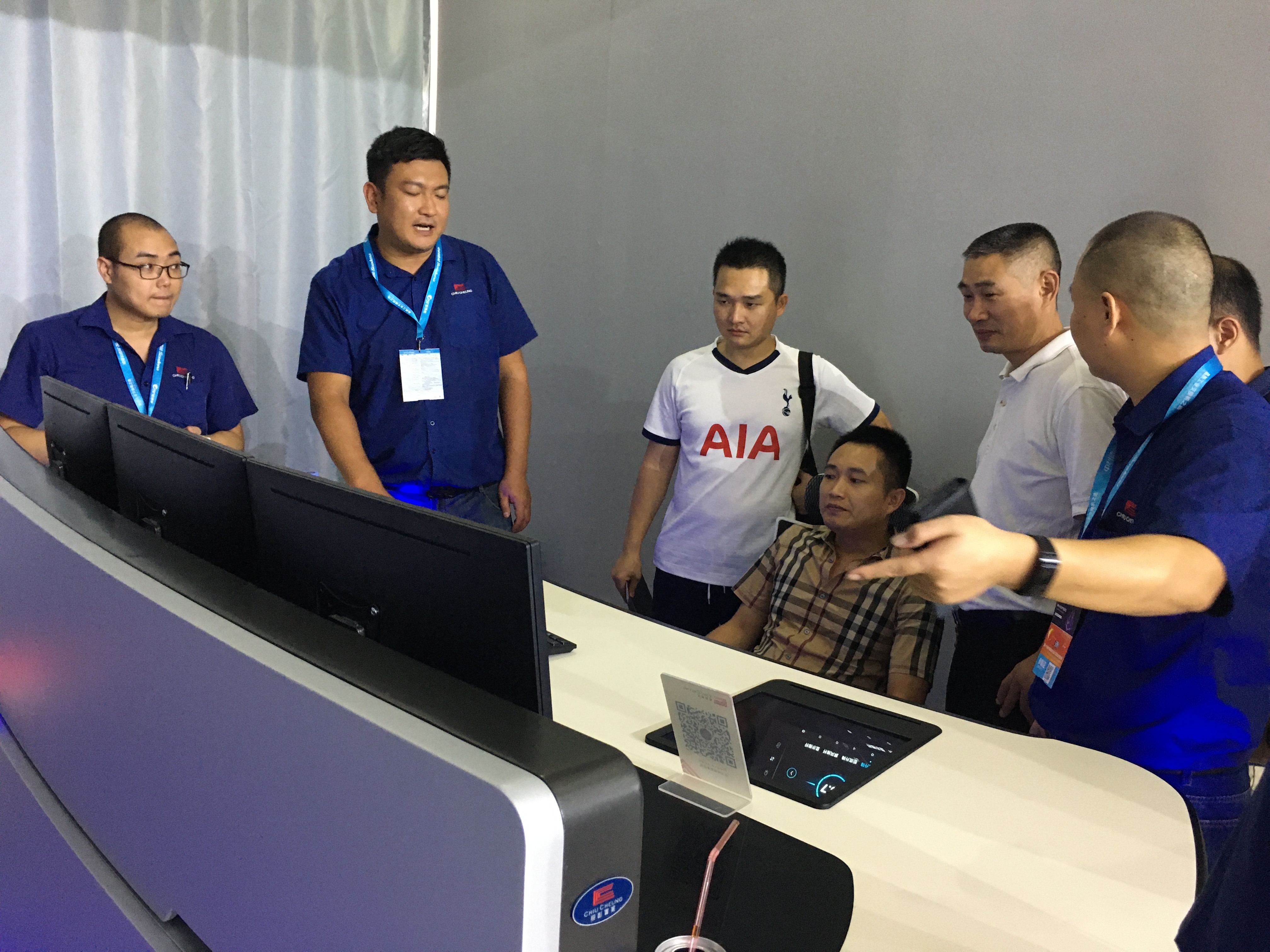 ▲Introduce the intelligent console to the guests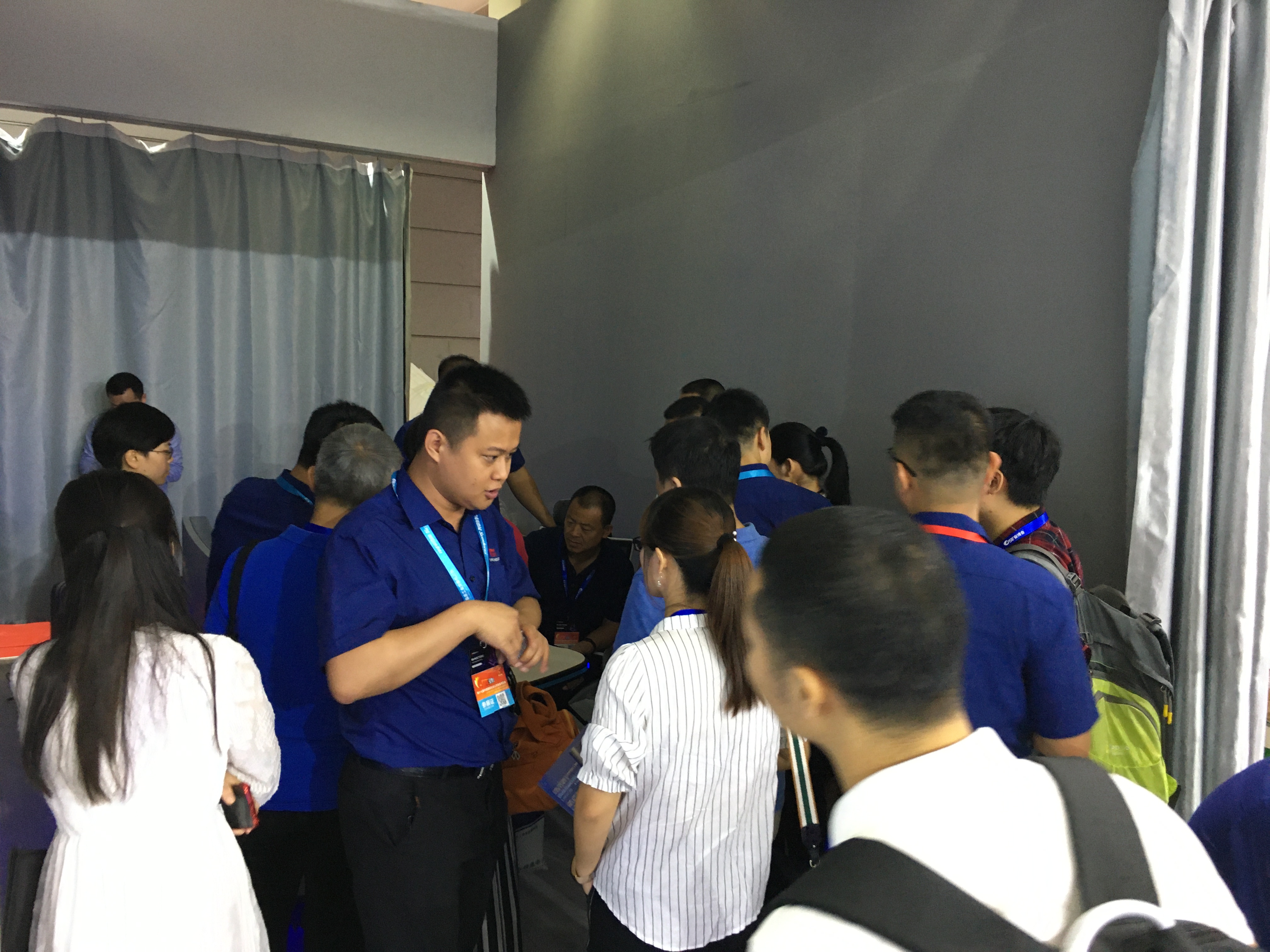 ▲Smart console attracts a large number of professionals to visit and consult
▲Our little brother gives professional answers to the guests

▲Mr. Mo, general manager of Zhaozhang industry, introduces intelligent console to foreign representatives
~~~
The exhibition will last until the 31st
Shenzhen Expo 2019
The most professional and high-quality console products
It's at booth 1t17!
Zhaozhang welcomes you to experience~